Jane Fonda in Five Acts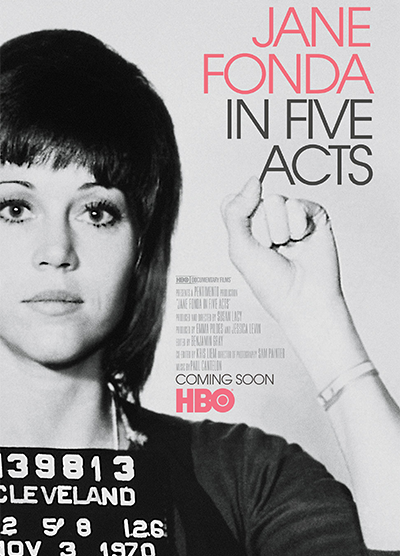 May 14
St Thomas Episcopal Church
Reception at 6PM; Film at 7PM
St Thomas is located at 216 W Remington, Thomasville
Skype with Jane after the film plus a Raffle for Jane collectibles.
A look at the life, work, activism, and controversies of actress and fitness tycoon, Jane Fonda. 
Starring:  Jane Fonda, Tom Hayden, Robert Redford
Rating: n/a
Length: 2h 13m
Kid/Friendly:  n/a
Genre: Documentary
Production: HBO Documentary Films, Pentimento Productions
TICKETS available at the door or by calling TCRC at 229-226-5846 (9AM-4PM).