Festival Films
We want to thank everyone who has helped make the Covey Film Festival
a success for the past 9 years.
SURVIVING SEX TRAFFICKING FILM AND WORKSHOP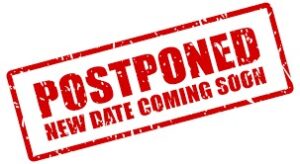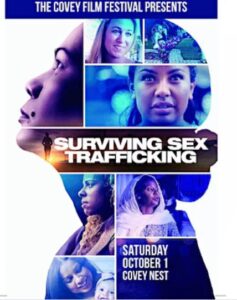 Film summary: Brave and resilient sex trafficking survivors around the world share their struggles to break free from their past and find hope for the future. has more than 30 years of experience in the field of nursing and this documentary is not her first toe in the water of the film industry.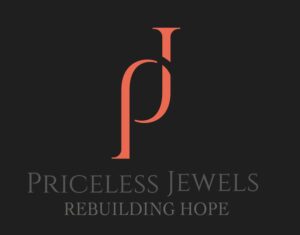 Priceless Jewels hosting and partnered with Covey as Covey sponsors the film.
BARBARIAN UTOPIA
FREE INVITATION ONLY FAMILY AND FRIENDS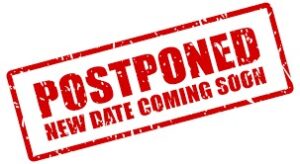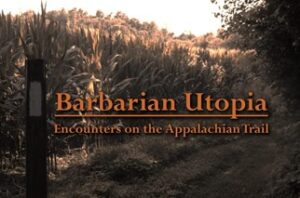 A recent college graduate documents his challenging experience hiking all 2,185 miles of the Appalachian National Scenic Trail and explores how that trail came to be.
An afternoon of shorts created by students from the FSU College of Motion Picture Arts with a panel discussion. Discussion will be facilitated by Paul Cohen, FSU Film Faculty Member.
MORE THAN HONEY
*****  COMING ATTRACTION    *****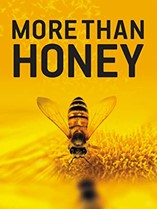 An in-depth look at honeybee colonies in California, Switzerland, China and Australia.
Thomasville Community Resource Center empowers children to progress toward
their full potential through educational development and partnerships.