*After much thought and review of both local COVID data and medical advice, the Covey Film Festival committee has made the decision to postpone our Gala and film festival until our community is less at risk.
*Part of the mission of Covey Film Festival is to educate, entertain, and engage our community and guests. We feel we can do so responsibly by postponing until March 4th-18th. We look forward to very special guests, films, and engaging discussions then.
*Our Gala will now take place at Glen Arven on March 4th. We are honored that Raymond Hughes will play during our cocktail and silent auction. We will have other jazz and R&B musicians during our dinner.
*Please keep your tux and dresses out and help celebrate our resilience and hope for a better 2022.
Festival Films
We want to thank everyone who has helped make the Covey Film Festival
a success for the past 9 years.
BARBARIAN UTOPIA
FREE INVITATION ONLY FAMILY AND FRIENDS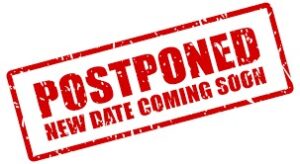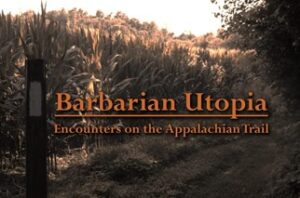 A recent college graduate documents his challenging experience hiking all 2,185 miles of the Appalachian National Scenic Trail and explores how that trail came to be.
Arkansas, to start afresh and capture the elusive American Dream. However, new beginnings are always challenging, and to find out what is best for the family, let alone start a 50-acre farm to grow and sell Korean fruits and vegetables, is easier said than done. But, amid sincere promises, cultural unease, fleeting hopes, and the ever-present threat of financial disaster, Jacob is convinced that he has found their own slice of Eden in the rich, dark soil of Arkansas. Can grandma Soonja's humble but resilient minari help the Yi family figure out their place in the world?
After years of swimming every day in the freezing ocean at the tip of Africa, Craig Foster meets an unlikely teacher a young octopus who displays remarkable curiosity. Visiting her den and tracking her movements for months on end he eventually wins the animal's trust and they develop a never before seen bond between human and wild animal.
ADVENTURES IN HISTORY
MARCH 8 2022, 6:00PM @ COVEY NEST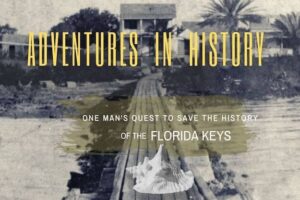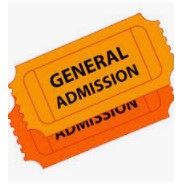 Directed by J. Brian King, of Sun King Studio, and written and produced by Laura Albritton, of Magic Kumquat Productions, Adventures in History recounts 93-year-old historian Jerry Wilkinson's remarkable quest to save Florida Keys history from being forgotten.
Filmed on location in Tavernier, Islamorada, Marathon, and Key West, "Adventures in History" runs just under 20 minutes and features stunning aerial footage, archival images, music, and multiple interviews with colleagues from museums and archives.
Filmmaker Valerie Scoon's documentary INVISIBLE HISTORY: MIDDLE FLORIDA'S HIDDEN ROOTS sheds light on the little-known history of plantations and the enslaved in North Florida. The film seeks to advance a sense of place and identity for hundreds of thousands of African Americans by exploring the invisible history of slavery in Leon County.
The frosted flatwoods salamander is a beautiful denizen of the longleaf pine savanna, but in recent decades it has experienced severe declines and is in danger of extinction. This film examines the life of the flatwoods salamander, and discusses the conservation issues that have led to such a steep decline.
A revolutionary group of activists, scientists, farmers, and politicians band together in a global movement of "Regenerative Agriculture" that could balance our climate, replenish our vast water supplies, and feed the world.
America's most famous evangelist is a woman looking for a way out.  Fed up with her own success, and swept up in her lover's daydreams about Mexico, she finds herself on a wild road trip to the border.  Based on true events.  Mostly made up.
An adaptation of the 1957 musical, West Side Story explores forbidden love and the rivalry between the Jets and the Sharks, two teenage street gangs of different ethnic backgrounds.
THE PIANO
MARCH 12 2022, 3:00PM @ COVEY NEST
FREE INVITATION ONLY FAMILY AND FRIENDS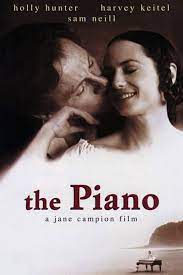 In the mid-19th century, a mute woman is sent to New Zealand along with her young daughter and prized piano for an arranged marriage to a wealthy landowner, but is soon lusted after by a local worker on the plantation.
POWER OF THE DOG
MARCH 12 2022, 6:00PM @ COVEY NEST
FREE INVITATION ONLY FAMILY AND FRIENDS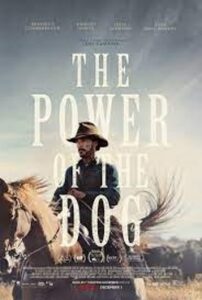 Charismatic rancher Phil Burbank inspires fear and awe in those around him. When his brother brings home a new wife and her son, Phil torments them until he finds himself exposed to the possibility of love.
Following the economic collapse of a company town in rural Nevada, Fern (Frances McDormand) packs her van and sets off on the road exploring a life outside of conventional society as a modern-day nomad. The third feature film from director Chloé Zhao, NOMADLAND features real nomads Linda May, Swankie and Bob Wells as Fern's mentors and comrades in her exploration through the vast landscape of the American West.
BROKEN PLACES
APRIL 29, 2022, 6PM @ COVEY NEST
Donation is $7.00, pay here. <<<<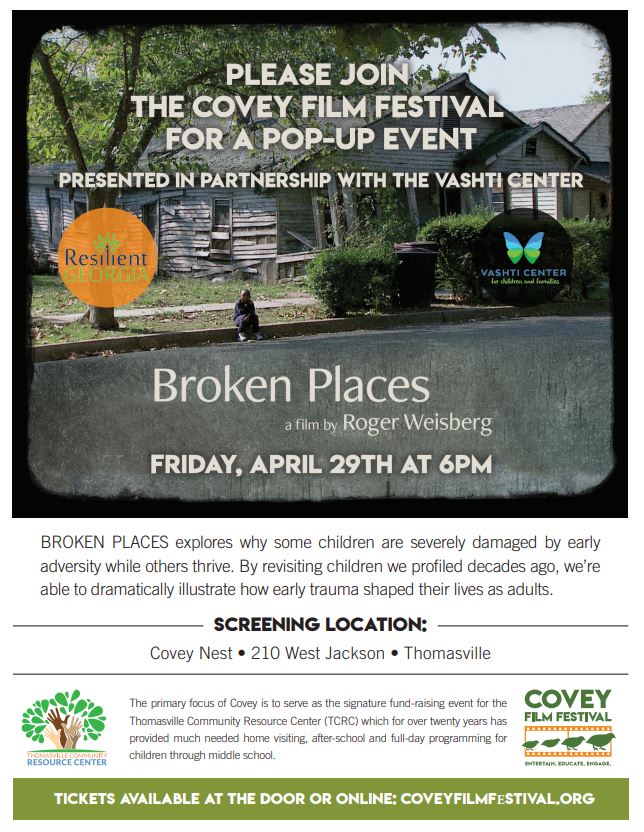 YEAR OF THE NURSE
MAY 20, 2022, 6PM @ SRTC Auditorium Bldg B
Donation is $10.00, pay here. <<<<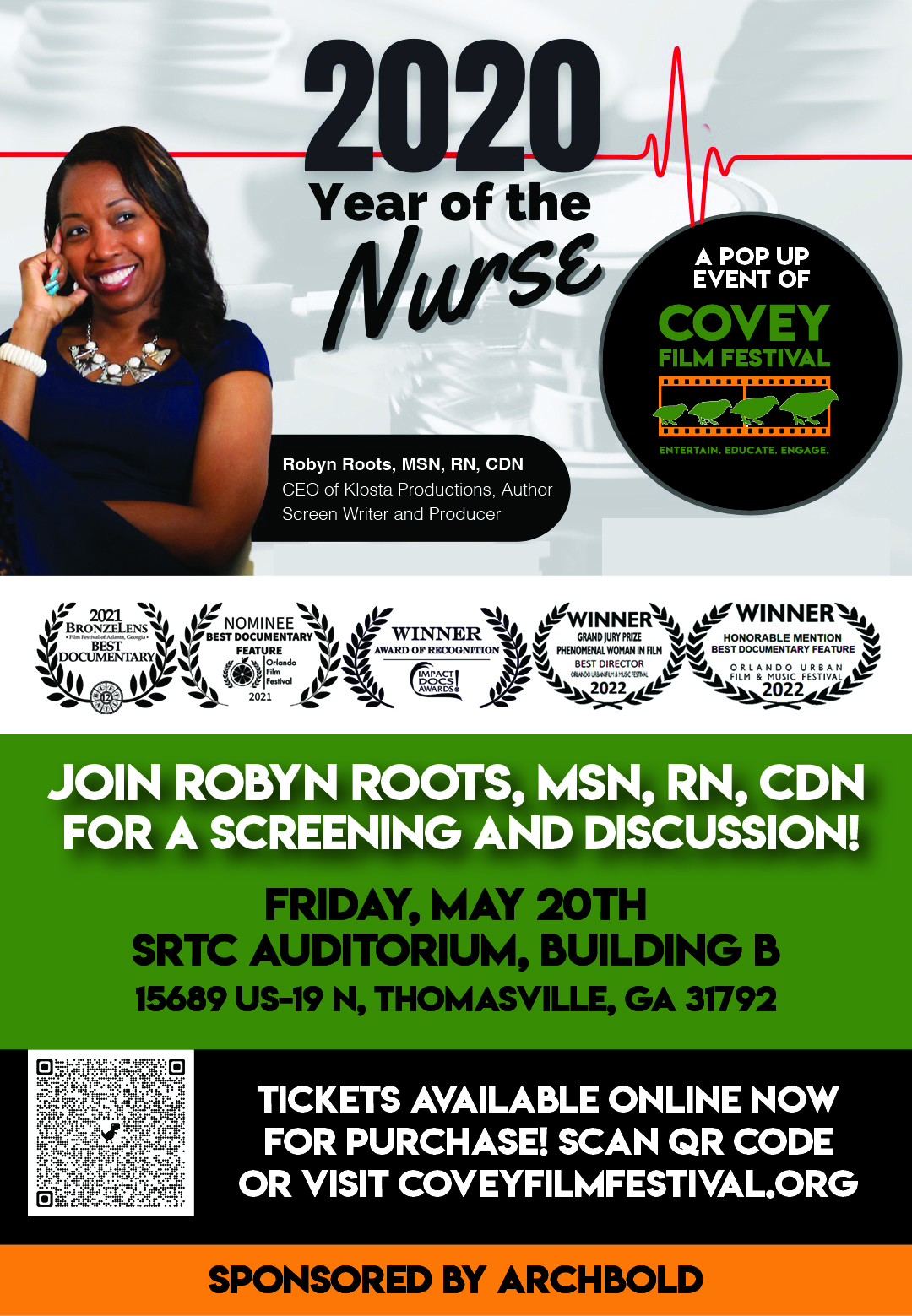 An afternoon of shorts created by students from the FSU College of Motion Picture Arts with a panel discussion. Discussion will be facilitated by Paul Cohen, FSU Film Faculty Member.
MORE THAN HONEY
*****  COMING ATTRACTION    *****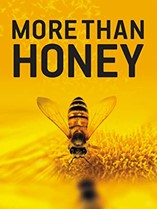 An in-depth look at honeybee colonies in California, Switzerland, China and Australia.
Thomasville Community Resource Center empowers children to progress toward
their full potential through educational development and partnerships.