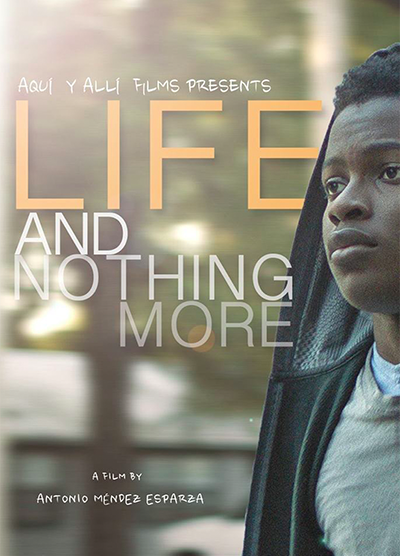 October 13, 2018 at 7:00PM
FSU Shorts at 5:30PM
Thomas University Auditorium
Free Admission!
Paul Cohen, Facilitator
Starring: Andrew Bleechington, Regina Williams, Robert Williams
Standing on the edge of adulthood, Andrew yearns to find his purpose as a young African-American in today's America. With his mother longing to find more to her life than parenting, Andrew is forced to take on the mounting pressure of family responsibility. His search for connection with an absent father leads him to a dangerous crossroads.
Produced by Paul Cohen (FSU) and Victor Nunez (FSU) and filmed in Tallahassee. It will be at Sundance this year.
Rating: n/a
Length: 1h 54m
Kid/Friendly: n/a
Genre: Drama
Director: Antonio Méndez Esparza
Production: Aquí y Allí Films